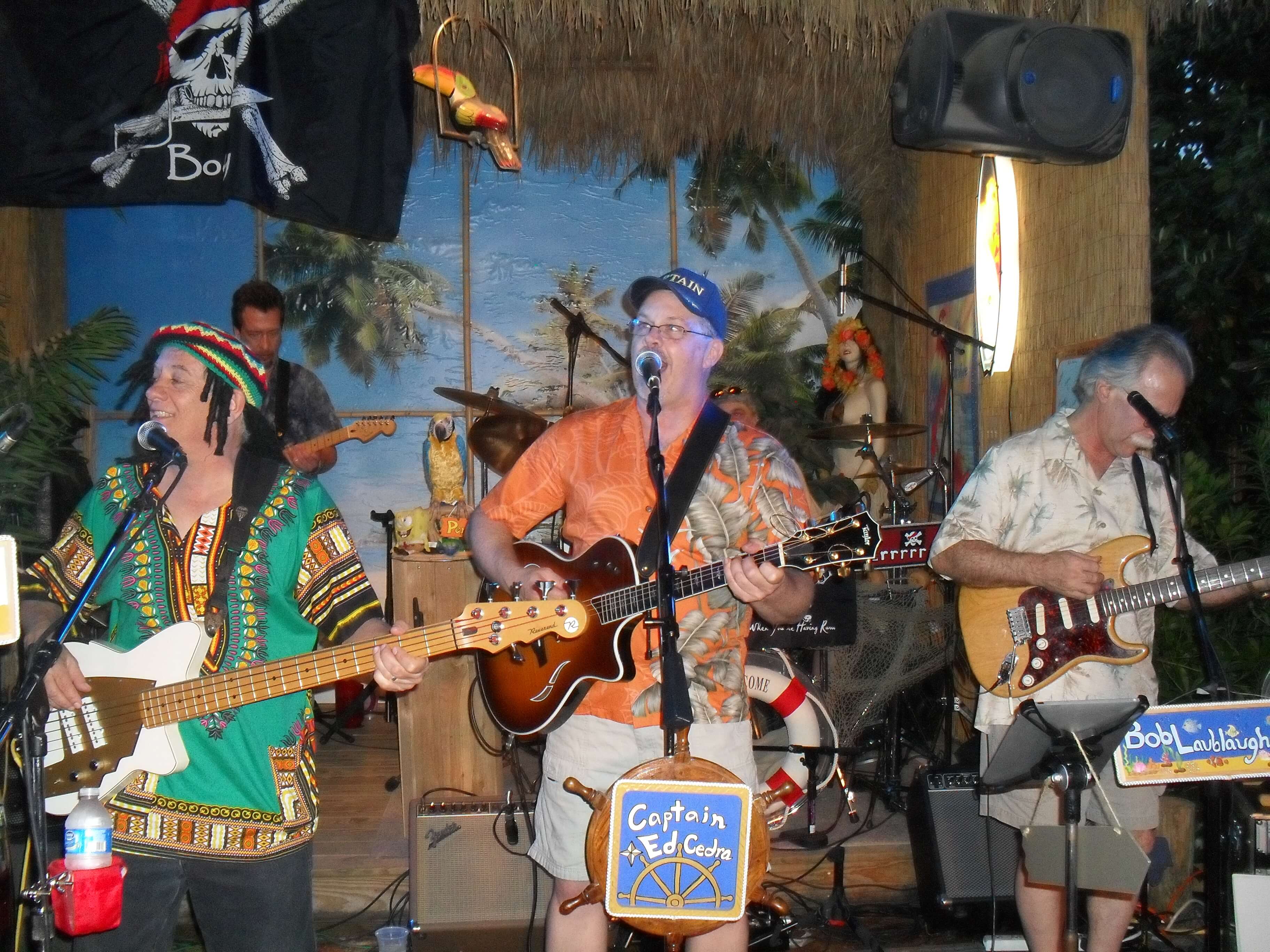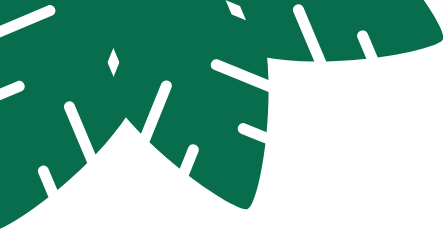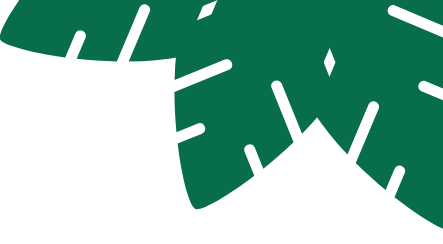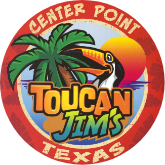 IMPORTANT NOTICE ABOUT TOUCAN'S NEW SCHEDULE
We are expanding our hours!!!!! Beginning October 25th, 2021 we will begin being open on Mondays again. With that being said, our days open will be Thursday through Monday (closed on Tuesday and Wednesday). We appreciate your patronage.
Weddings, anniversaries, birthdays, rehearsal dinners, engagements, bar mitzvah's, or any other special event
Sign Up for Our Mailing List
Please enter a valid email address. We promise we won't spam you.
No events planned, but check back soon, we're always booking new gigs!